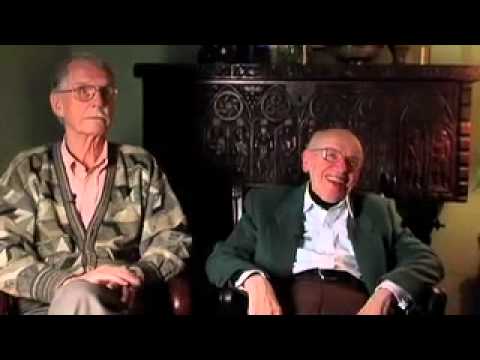 That awkward moment when you are studying for...
tyleroakley:
"Look at you. You're young. And you're scared. Why are you so scared? Stop being paralyzed. Stop swallowing your words. Stop caring what other people think. Wear what you want. Say what you want. Go out for a drive at midnight and forget that you have school the next day. Stop waiting. Live now. Do it now. Take risks. Tell secrets. This life is yours. When are you going to realize that you can...
We're adults: when did that happen? And how do we...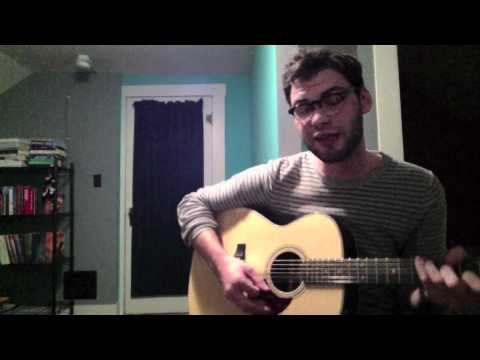 Watch
motioncitysoundtrack: One Man Dances. One Man Dies. Choreography by Justin Pierre. Music by Matt Taylor. this man is my hero.
So, I went home last week. Of course, it didn't go as I had planned.  Looking back though, that's a good thing. If everything had been perfect, then it would have felt different. People got angry, plans got ruined, and things happened exactly how they would have happened during high school. It felt like I had never left, which is really what I wanted in the first place. Now I...